We are carpenters, teachers, designers, and dreamers. Simply put, we are a team of people who are passionate about windows and committed to helping you enjoy life on the Central Coast. Just like you, we choose to live here for a reason. It's an amazing place. We love the outdoors and we love the indoors; and we love it when they come together in simplicity and beauty.
Monarch Window has completed a variety of projects using all types of windows, both big and small. Whether it's a million dollar home by the beach or a more modest family residence in town, you name it, we've done it. See below for some examples of our work.
Monarch Window employees have over 60 years in combined experience. Our sales manager will happily visit you in your home or go over your plans to help you discover what you want, and provide you with exactly what you need. Our operations manager and foreman have installed countless windows, and every type of door system available. They are highly skilled and expert problem solvers. Our services include: new construction windows, retrofit/replacement windows, exterior doors / interior doors, sliding glass doors, moving glass wall systems, window and door installation, skylights, custom door hardware.
New to the window world? See below for the most popular types of operations.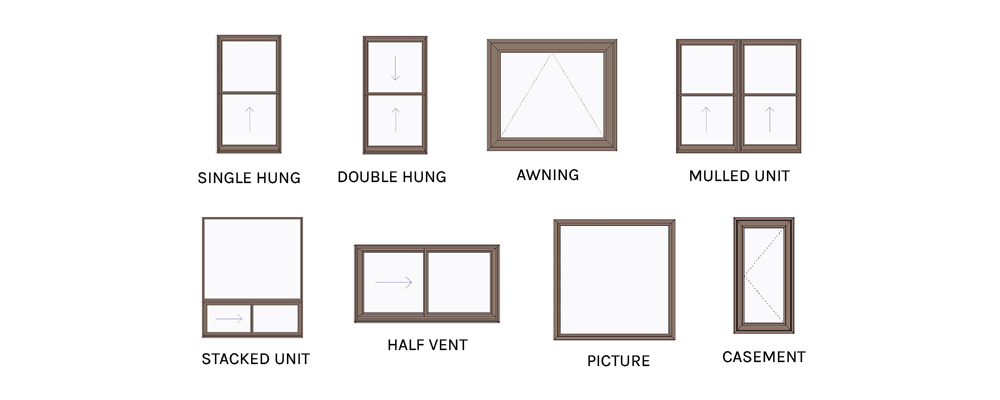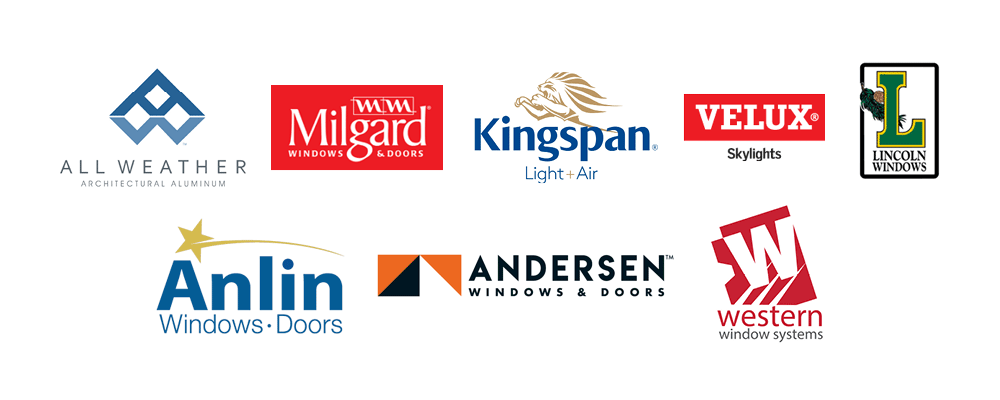 Looking to create a larger opening? Check out your options below.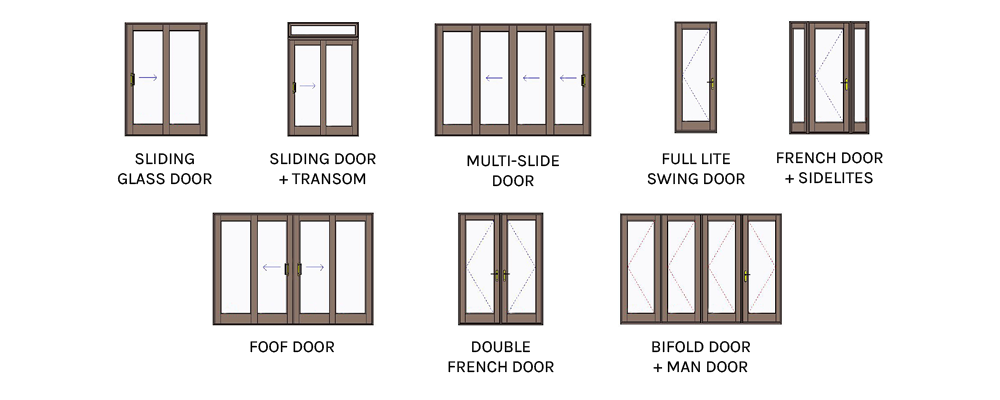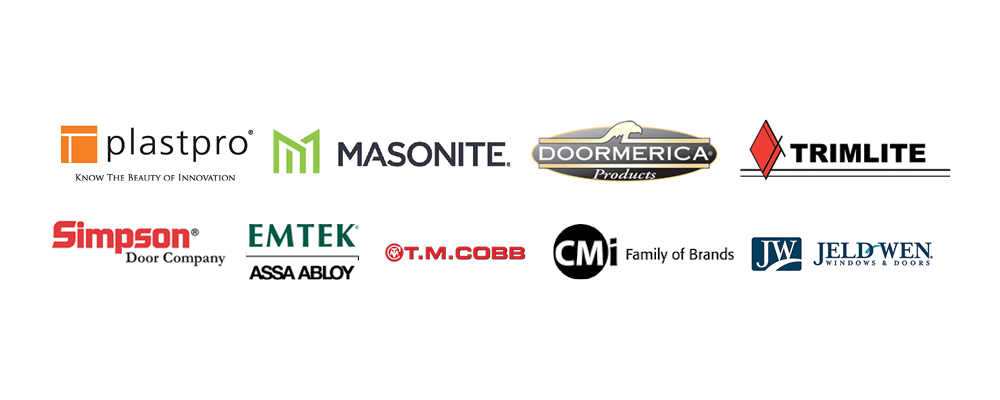 Call us to schedule a showroom visit anytime between 7am-3:30pm, Monday – Friday
201 Bridge Street
San Luis Obispo, California 93401
PHONE 805.242.2059
FAX 805.456.0128
General Manager | Bil Mahoney
Sales  | Cody Burbank
Sales  | Danny Rhoads
Sales | Gabriel Johnson
Sales | Heather Francis
Operations & Admin
| Jackie Patton
Lead Installer  | El Patague
FOLLOW MONARCH WINDOW
ON SOCIAL MEDIA
Interested in what we've been up to lately? Check us out on Instagram, Facebook, and Houzz.